Morning Session
Time : 2022.10.19 10:30 ~ 11:00
[Keynote Speech-4] Key Keywords for Recent Information Security in 2022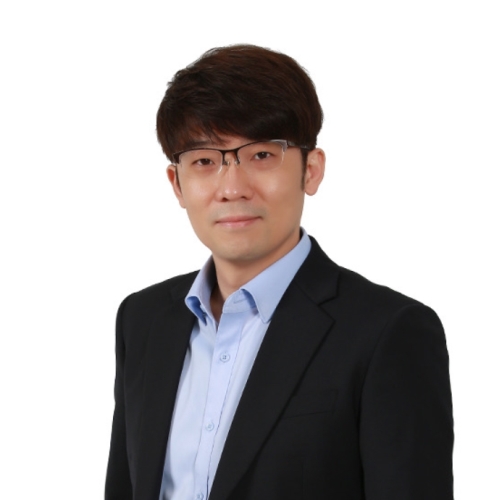 ESTsecurity Corp.
KIM BONG PHIL Director

In June this year, RSA Conference 2022 and Gartner Security & Risk Management Summit 2022 were held in the US.
The conference dealt with various perspectives from mid- to long-term perspectives on what preparations companies need in advance in the rapidly changing IT environment.
In this ISEC conference, for domestic corporate security officers, we would like to more easily explain the key keywords to pay attention to, such as cloud security and endpoint security, which are commonly discussed in the previous two conferences.